---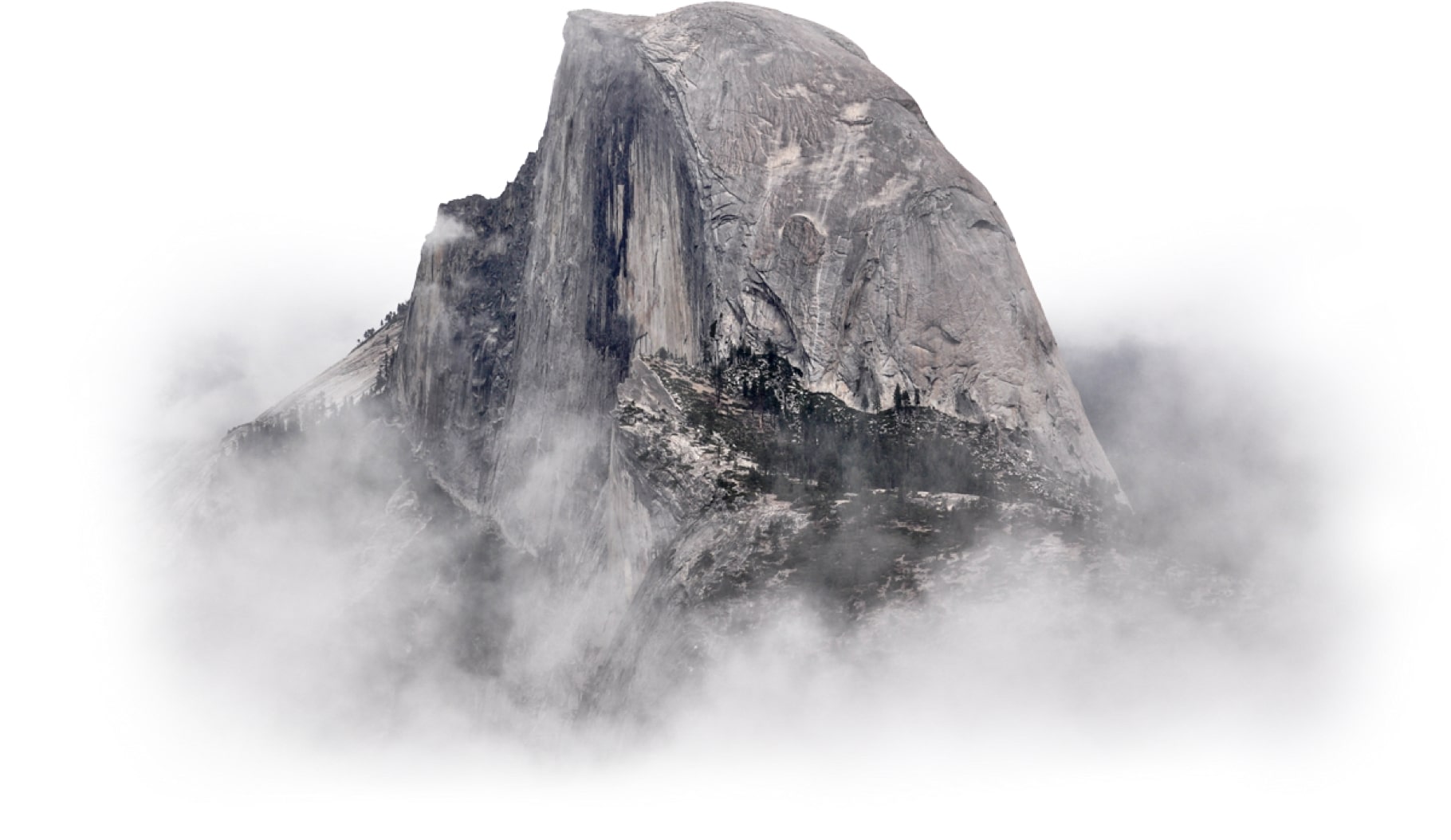 Whether you're interested in uncovering growth, planning to achieve an optimal exit, or looking for direct access to

 
priv
ate

 
capital and strategic talent, Bond's Advisory and Investment Service
s
 

Groups are committed to your success. 
It's
your

journey, let's focus on the destination
As seasoned entrepreneurs we know how hard it can be to prioritize the big picture. We also know that private business liquidity events are the most important financial events in the life of an entrepreneur.
Our programmatic approach to value enhancement allows owners to nearly double the value of their companies while successfully preparing for a liquidity event.
Your job is to implement best practices in the key areas identified in our initial analysis. Our job is to support you as you move your business from where it is to where you want it to be.
Learn More About Our Methodology
Elevating your access to capital markets and strategic partnership
We achieve growth proactively. Once we've identified key areas for improvement and worked to understand the unique challenges and strengths of a business, our advisors commit their time and networks to your success. We partner with smart companies to provide access to new markets, sales channels, capital funding and add-on acquisitions.
Let us know how we can help you
Private and Public Market Equity Gains
Industry specific transactions powering our valuation software
Are you ready for an exit?
Is your company ready?
Research shows that company owners who maintain an up-to-date market valuation typically achieve a 6% higher company valuation that those who don't.
There are many considerations when it comes to selling your business. If you are interested in exploring your readiness to sell, click on the link below to explore a free decision analysis tool that will help to highlight both business and personal levels of preparedness for exit.
Explore the Benefits of a Sale
If you believe that your company is ready for the next big step, let's connect and build a realistic path to get where you want to be.